New Heights Counseling Services, LLC is a place where you can breathe and take your next step.  A place where the individual teen, adolescent, adult, family, or couple can seek support or help in addressing the issues that brought them to counseling. 
Often, I am asked questions like:  "Do you think I'm crazy," or "When I leave, do you think I am hopeless, foolish, or even beyond help?"
My honest response goes something like this: "Actually, I don't think any of those things, because when you share your story and your frustrations, I see you. I see your pain, and I see the efforts that you have made and are trying to make. I see your struggle, hurt, anger, loneliness, and fear. But…I also see your bravery, drive, passion, need, and compassion."
As your therapist, I offer a chance for you to look at your struggles in a different way by peeling back the layers and having an honest discussion. By leaning on your strengths and developing new ones, we can work together to help you create a plan to address the concerns that have brought you to New Heights Counseling Services.
My style is compassion with a blend of humor, trust, honesty, cheerleading, concern, and grace. I will meet you where you are in order to help you take your next steps.
Today is a great day to start this journey, and I would be honored to walk alongside you.  Do you think we are a match?  Give me a call. Together, we got this!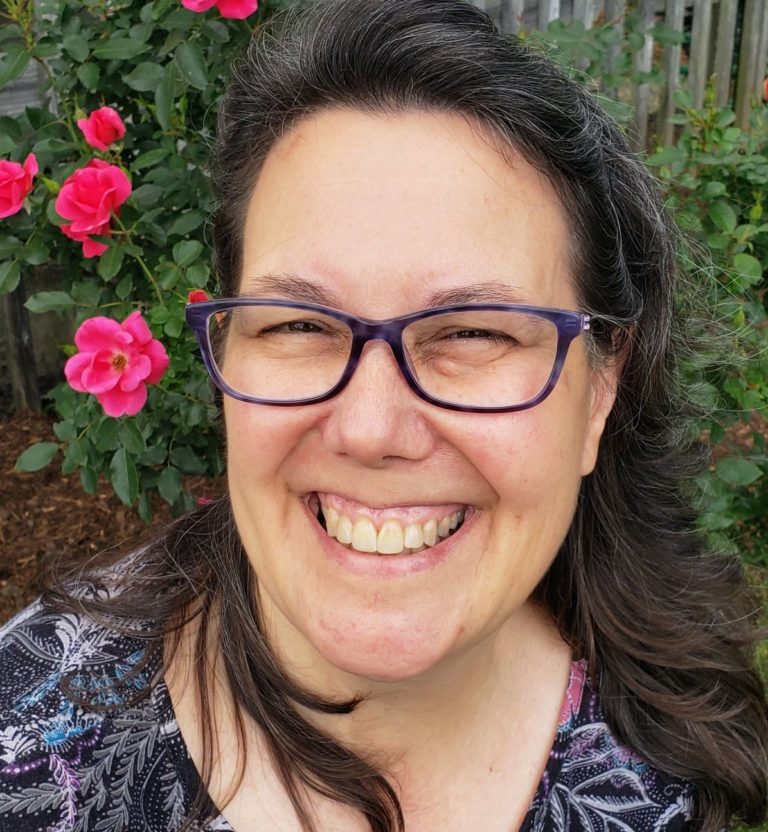 Kathy Imirie has been a resident of Frederick County since 1979. In 1994, she graduated from University of Maryland, Baltimore Campus (UMBC) with a dual major in Psychology and Social Work. At the University of Maryland at Baltimore (UMAB), she graduated with a Masters in Social Work with a dual concentration in Clinical and Community Organization and Social Administration (COSA) in 1995. In 1998, Kathy then became certified with the Maryland Board of Social Work Examiners as a Licensed Clinical Social Worker (LCSW-C). 
Throughout Kathy's career as an LCSW-C, she has worked with children, adolescents, and adults in various settings such as social services, schools, outpatient treatment, residential treatment, and private practice.